"I believe that no struggle goes in vain. If you have a will, you will find a way, no matter the obstacles,"
says Zarina (40), a resident of Jacobabad district of Sindh province, Pakistan. Zarina's husband, Nazir Ahmad (40), runs a small grocery store. Both Zarina and Nazir, have studied till 10th grade, and hail from underprivileged and poor households.
"We were very poor and could hardly afford two meals per day. I started stitching clothes and my husband worked as a laborer. It was my passion to ensure that all my children go to school. I had to stand for my children's right and fight the family, our tribe and community."
Jacobabad is one of the farther districts of Sindh province, located along the provincial borders of Balochistan. Jacobabad is one of the hottest areas, and owing to its geographical location, the residents of Jacobabad remain marginalized.
"Little by little, we continued our efforts and enrolled all our children in school. As the time passed, and being recognized by my community members, I was offered by a local organization to work as a community mobilizer. Our community was very conservative; so much so that women were not even allowed to talk to men. However, I accepted the job and convinced my husband that if we do not change ourselves, our lives will not change either.
I started going out to visit other families in my village, to inform them on the importance of maternal and child health and rights. My in laws, living in a different village, found out about it and came to our house. They beat me and threatened my husband. But knowing that what I am doing is not just for myself and it is a great service to the people of my community, specially women, I continued despite threats from them and some of the community members.
Today, I not only work for my own village but also the neighbouring villages. There are no health workers or health facilities available and so I am their only source. The change has been slow, but we have all witnessed it. I also have a small shop at my home, which I run together with my son and husband. I chose a different path, but with each life that I touch and empower, I feel I am fulfilling the purpose of my life.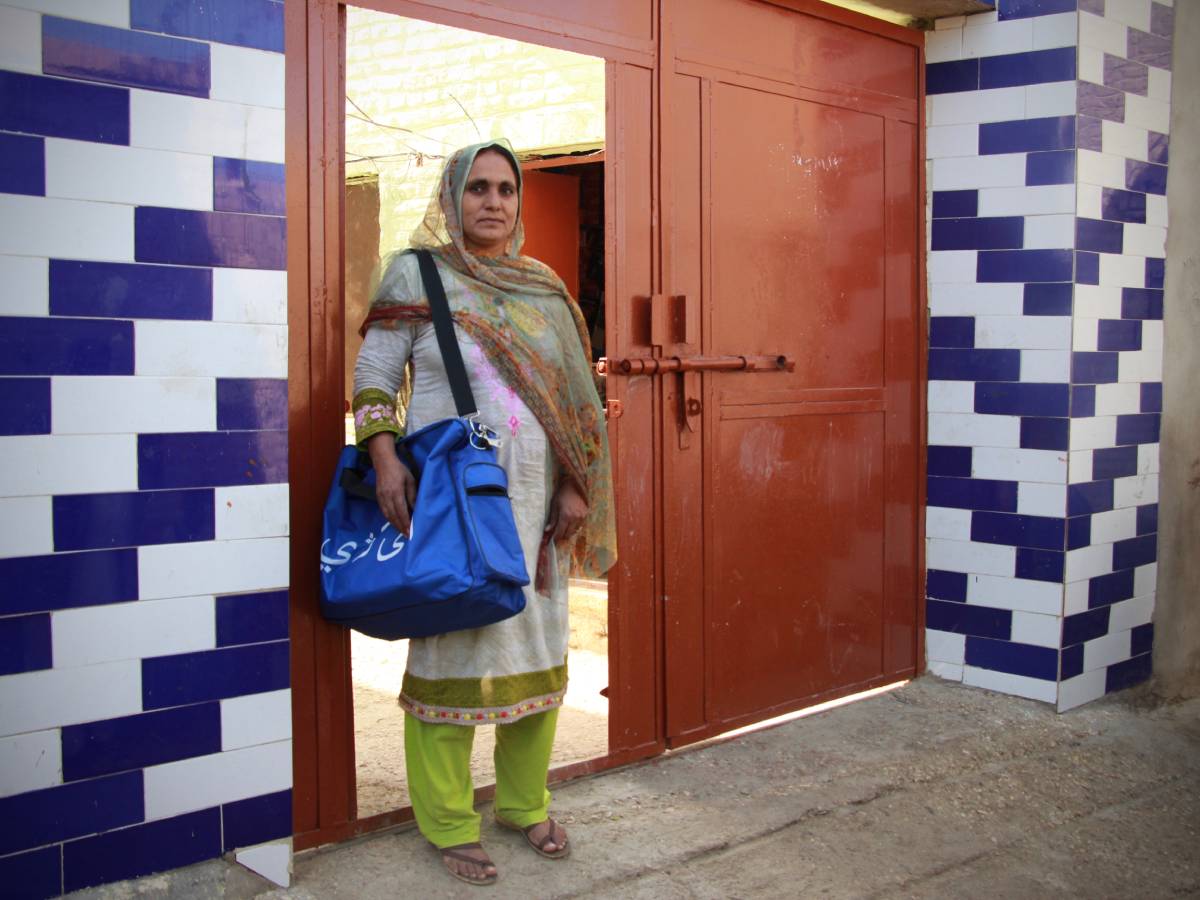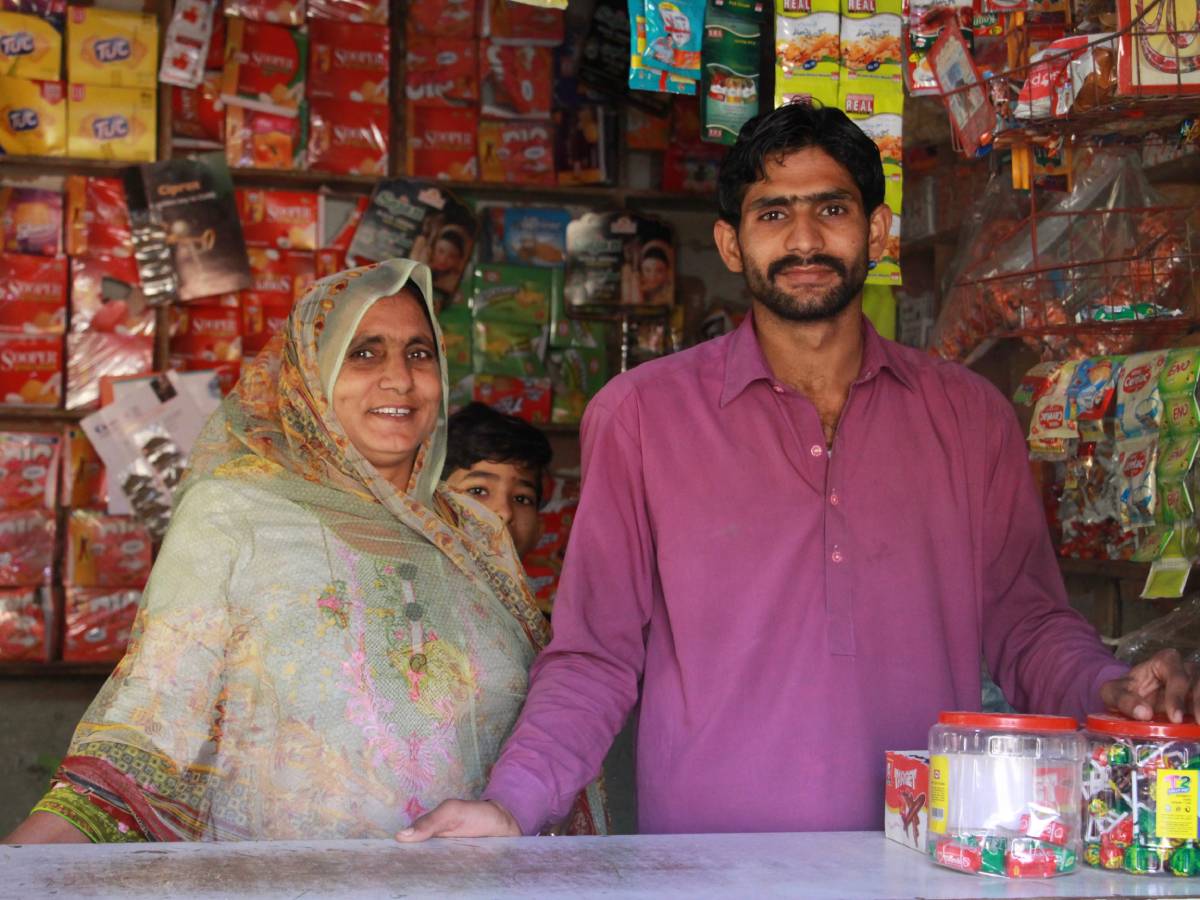 Ask for WWW
Availability of trained staff for women to access information and health care services
Her action:  Joined the campaign as community resource person. Conducted the survey and also mobilized and sensitized women of her area.