My life is a tale of constant struggles
"But I am determined that no other woman living under same circumstances should suffer," says Zeenat Bibi, a resident of Swabi district, Khyber Pakhtunkhwa province Pakistan.
Swabi is a small district of Khyber Pakhtunkhwa province of Pakistan. People of People of Swabi continue to lead lives dominated by traditions and strong cultural values. Women are largely not allowed to go out and work, men are considered the head of family and also the breadwinners for the household.
Soon after I gave birth to a daughter and life continued. My daughter, Sidra, was 14 when my brother proposed that she be married to his wife's cousin. In our tribe, once a girl is promised, no one can go back on his or her words. Sidra was married, but the groom was not a young man, it was a 60 years old uncle of my sister in law. Sidra had to live with grown up kids of her husband and was subjected to domestic violence quite often. Since she was married into a different city, we could not check on her very often. Last year, they sent her back along with her eight-year old son. They have not divorced her, but seeing her condition, I have decided that I will not let her go back. She is mentally not in a state anymore, to look after her son or herself. I am getting her treated at a local hospital.
To pay for her medical expenses, and to support my family, I have opened a small shop in my house. I maintain a regular account of my sales that helps me also analyze what sells well.
I am also working as a community resource person, through which I ensure that everyone in my community knows the importance of Maternal and Child Health, and also the rights of women and children. People of my community are not educated, and so I feel I am their source of information and hence to a better life. I have convinced a couple of families to also practice health birth spacing and family planning, because only when a mother is healthy, the children will be healthy too. My husband is very supportive and encourages me to move further in life. He is also my source of inspiration and continued motivation."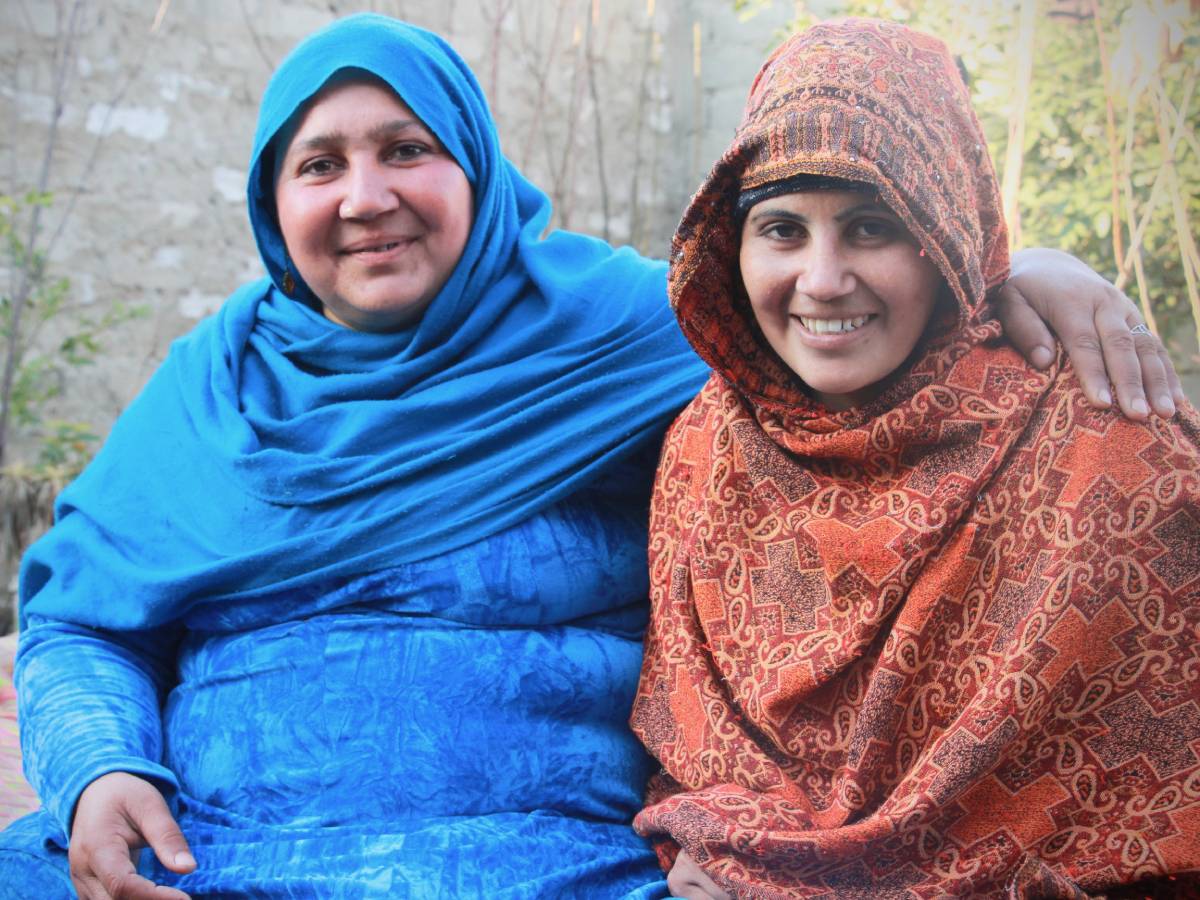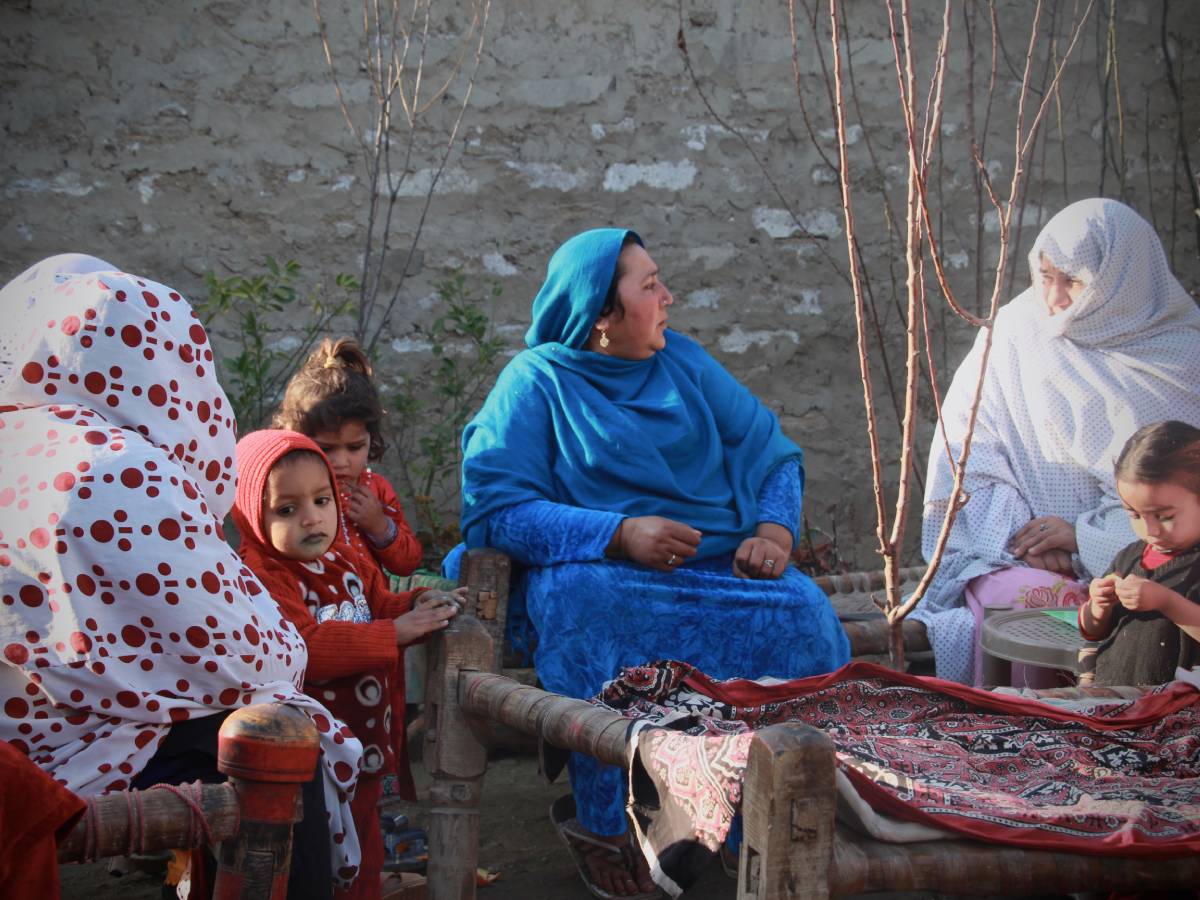 Ask for WWW
Women should be made aware of their rights and essentials of maternal and newborn health care.
Action: She joined the campaign as community resource person and is taking her ask forward by changing it into an action and informing women on importance of maternal and child health.